One-Step Hair Dryer And Styler
This One-Step Hair dryer & styler is a unique hairbrush designed for all hair types whether for Salon use or in the comfort of your home. With advanced tourmaline technology of negative ions for healthier hair and faster drying it also leaves with beautiful silky and shiner hair all round. This brush helps you to dry hair much nearer to the scalp without any damage,static or frizz. Superbly designed with tangle less cord and a 360° oval designed feature it allows to style your hair effortlessly saving time and money at home.Get yours today!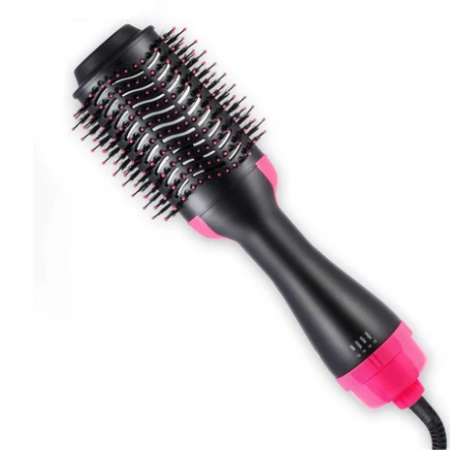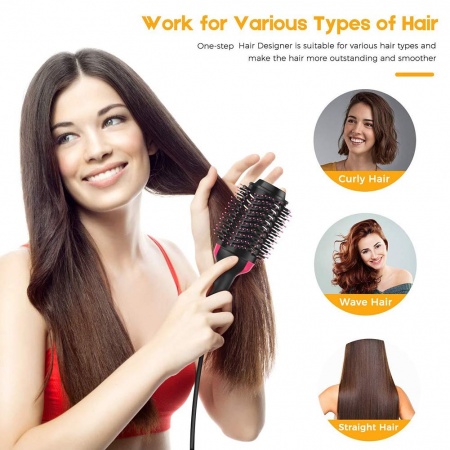 Rechargeable Hair Trimmer
The Rechargeable Hair Trimmer has an innovative design. The R-shaped rounded cutter head allows you to trim and create designs gently on your skin without harming the skins surface.
A precise steel cutter head which is both safe and sharp. It does not easily heat up, ensuring efficiency and durability
Features a large power supply to ensure a strong force for more efficient and stable hair clipping. Low noise to ensure comfortable using.
The cutter head adopts a hollow design, which is L-shaped when viewed from the side. The three-dimensional support is not loose and is also durable.
*Designs sent at random