A non-contact infrared thermometer is useful for measuring temperature under circumstances where thermocouples or other probe-type sensors cannot be used or do not produce accurate data for a variety of reasons.
This thermometer is useful as no direct contact is needed and it is therefore safer in preventing the transfer of viruses. Perfect for home or at work usage.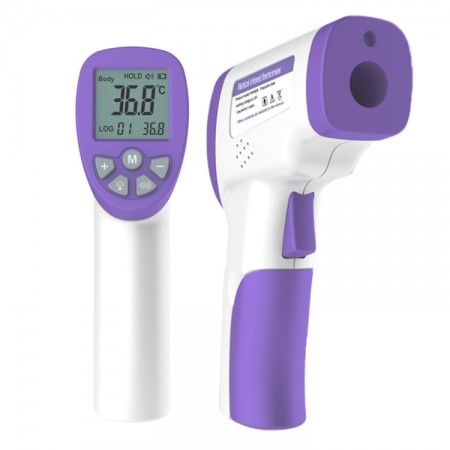 Protect yourself and others with these surgical face masks made from soft elastic meterial that are comfortable and soft on the skin. Our blue tint face masks are suitable for adults making them ideal to keep in your home in case of an emergency. Prevent spreading your germs or stay germ free during COVID-19. No chemical smells, does not irritate to skin, Light weight, Ultra soft, Highly breathable, Fiberglass free, 100% Latex free. They are extremely handy to keep in the garage, laundry room, basement or kitchen so you have them to hand when necessary. Keep your family safe and healthy with our affordable bulk pack of masks.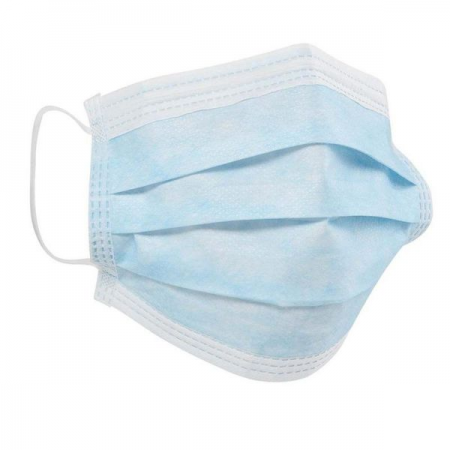 The KN95 mask is thicker and tighter fitting than normal surgical masks. It helps in blocking 95% of small airborne particles and cups the face nicely for extra protection.
Pulse Oximeter is a portable device that adopts advanced technology to measure different values in your blood, it mainly checks SpO2 and PR value through the finger, which provides advanced, non-invasive and scientific means for quantitative measurement of oxygen saturation. 
This Pulse Oximeter is applicable for use in home environments and work spaces, it's small and light to carry around.