The Rechargeable Hair Trimmer has an innovative design. The R-shaped rounded cutter head allows you to trim and create designs gently on your skin without harming the skins surface.
A precise steel cutter head which is both safe and sharp. It does not easily heat up, ensuring efficiency and durability
Features a large power supply to ensure a strong force for more efficient and stable hair clipping. Low noise to ensure comfortable using.
The cutter head adopts a hollow design, which is L-shaped when viewed from the side. The three-dimensional support is not loose and is also durable.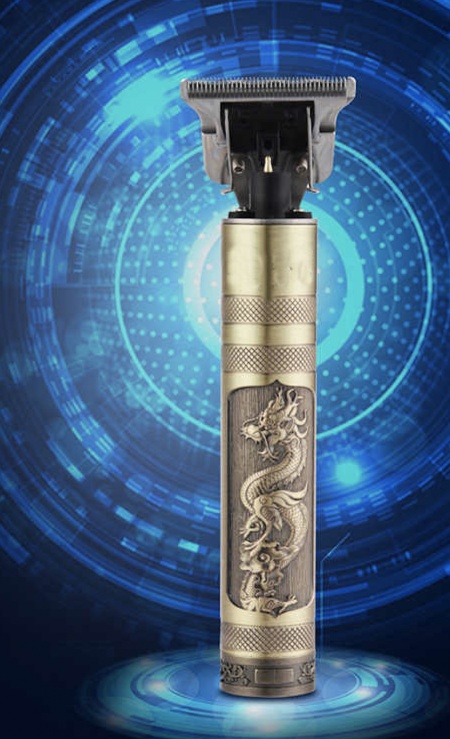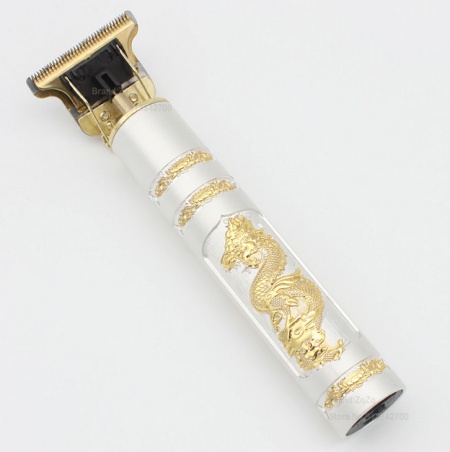 Designs will be sent at random.